SENSUAL SPA BEAUTY TRAINIGS
Are you looking for beauty training courses
tailored to suit YOUR needs?
We are the only Beauty Training Academy in the UK where you can find wholly personalised beauty courses. We select the appropriate modules for your requirements, expectations, and level of advancement. In SensualSpa Beauty Training you decide what you want to learn!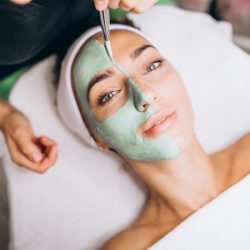 Beginner and Advanced
level courses
We provide courses for experienced practitioners with cosmetic education, as well as for beginners. Do you need to learn the complete basics? No worries – this is the perfect place to explore the beauty industry in theory and practice.
A lot of practice
on models
You learn not only the essential theory but most of all – you practice on models. Other courses require students to bring their own models. We provide up to 10 of our own models for each course! No need to look for friends or strangers to help!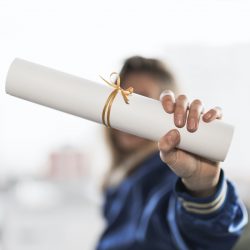 Certificates accredited
by ABT, CPD, VTCT, QUALIFI
All of our courses are entirely accredited by ABT – Associated Beauty Therapists. You will be able to obtain legal work (ready to practice right after) and a competitive insurance package from ABT on completion of every course.
WE ARE FOR YOU
You are our perfect match, if you…
WE ARE FOR YOU
Check what you gain
ARE YOU WONDERING
Why us?
Our main goal is to help you bring better service to your clients and become a beauty expert!
It is not possible that you start the course at the wrong level and simply waste your money. In SensualSpa Beauty Training, everything starts with a conversation – so that we can adapt the right course to your current needs.
e have been exploring the beauty world for over 10 years. You will work on products appreciated by cosmetologists, dermatologists, and linergists around the world. We train people who are looking for courses only at the highest level, and depend on expert advice. You can rely on us not only during the training but also after it!
Our headquarters is located close to the city centre – you can easily get here by public transport or car. We guarantee convenient access for people outside of Sheffield, and have plenty of parking spots!
What are our qualifications?
Do you want to get to know us more before taking the first step?
Here is our history – you can easily become a part of it.
QUESTIONS OR DOUBTS?
Do you have any questions?
We would love to talk to you!